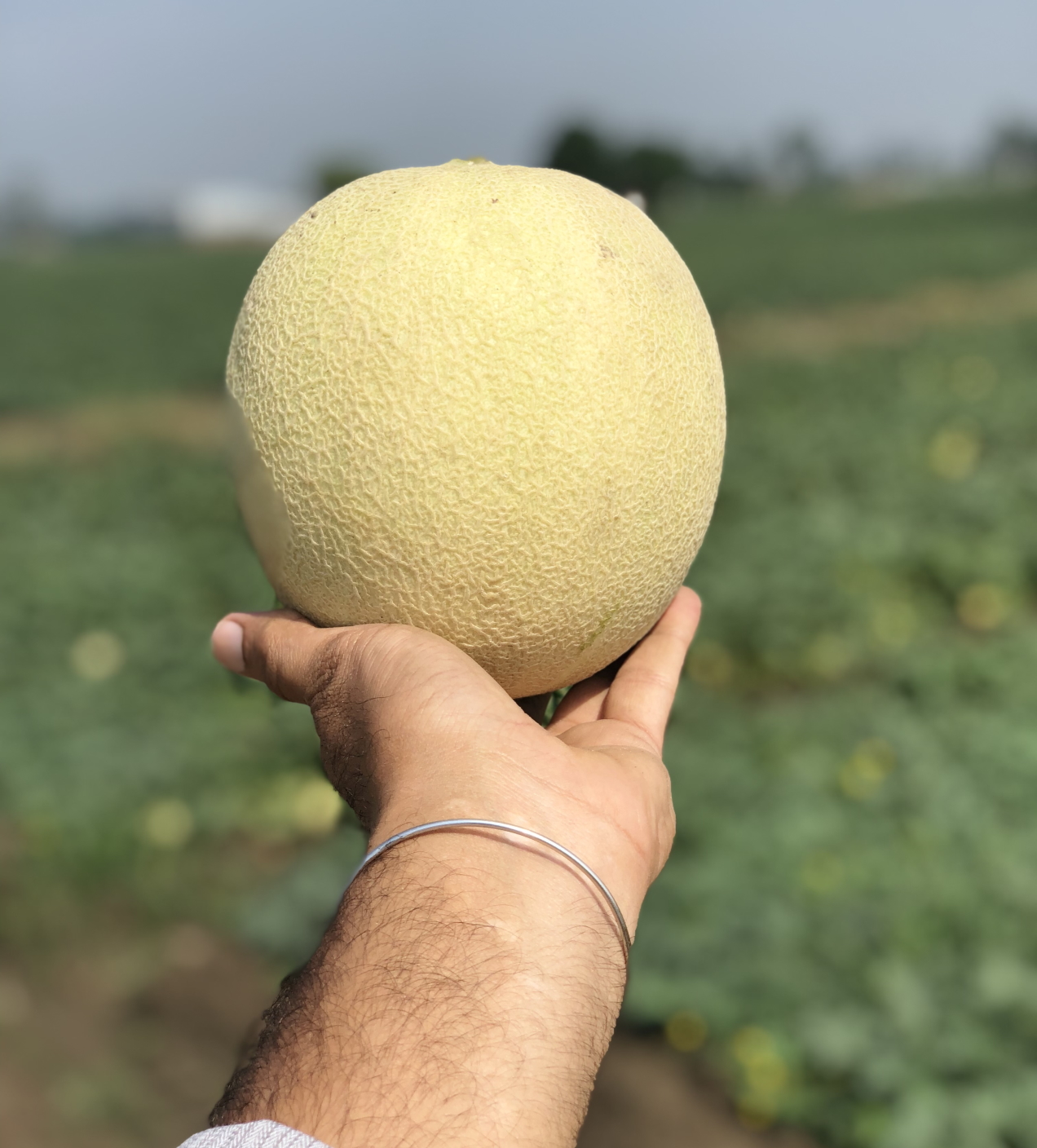 Welcome to Farmer Hi-Tech Seeds
Farmer HiTech Seeds is one of the fastest growing company for quality vegetable seeds in INDIA. We are committed to development of high quality vegetable varieties with better yield, disease resistance and adaptability to various agro climatic conditions. Farmer Hitech Seeds has extensive experience in varietal development and all our seeds are of excellent quality and pass through a rigorous series of quality evaluations.
Our mission is to transform agriculture in India by connecting local farms and communities in a method that is environmentally and economically sustainable.
Discover Our Values
Best Prices & Quality
We continuously strive to supply high quality seeds to the growers. Towards this end, the Seed Quality lab has been one of our main focal point.
Wide Assortment
Through years of hard work, we have earned the trust of the farmers and they rely on us for better yields and disease resistant crops.
100% Satisfaction
We motivate ourselves to research for providing farmers with sustainable growth. we have a dedicated team of personnel working day in, day out.